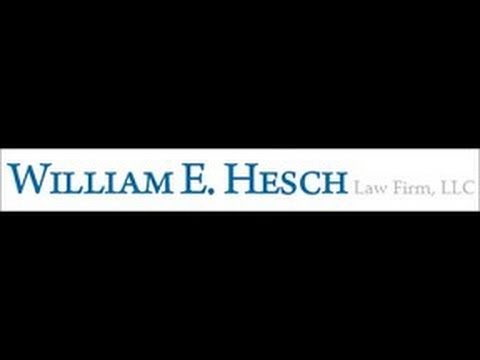 Mar 17, 2017
10 Tips for Business Owners from the Smart Owners Series
Download 10 Tips PDF...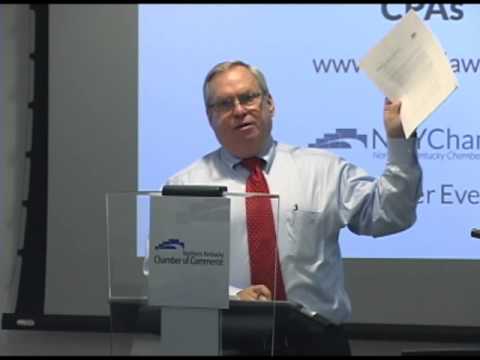 Mar 17, 2017
Tax Planning for Business Owners from the 2016 Ultimate Workshop
Video 2 - Tax Planning...
Mar 17, 2017
Top 10 Tax Planning Mistakes made by Business Owners 2017
Video 1 - Tax Planning...
William Hesch CPA: Providing Professional Tax & Financial Planning
Bill is a CPA / PERSONAL FINANCIAL SPECIALIST / ATTORNEY in Cincinnati. Bill is an experienced professional who can analyze your personal and business financial goals, make sound recommendations, and make sure that your financial decisions are on target to reach your goals. We offer a full range of accounting, tax, and small business consulting services. The firm of William E Hesch, CPAs LLC will focus on your unique tax, accounting and consulting needs. For personalized, experienced, affordable services from CPAs that care about you, choose the firm of William E. Hesch, CPAs LLC.
Bill's Story & Entrepreneurial Journey
Listen to the Right & Ready Radio podcast to discover how William Hesch transitioned from being a Big 4 Tax Partner with Deloitte to a thriving business owner, managing his law firm & CPA firm over the past 20 years.
William E. Hesch CPA Firm is a proud recipient of the emerging 30 award
from The Northern Kentucky Chamber of Commerce for their annual growth and
positive community impact for 2011 and 2012.
William E. Hesch Law Firm Website
Get answers to your questions
Practice Areas
Free Tax Planning Guide
Tax season is always a stressful time, but we are here to help. Check out our
Free Tax Planning Guide
.
Please complete our quick form.
Email: bill.hesch@williamhesch.com